Journey
The bestselling solo roleplaying game for creatives, worldbuilders, writers, and the Uncommonly Curious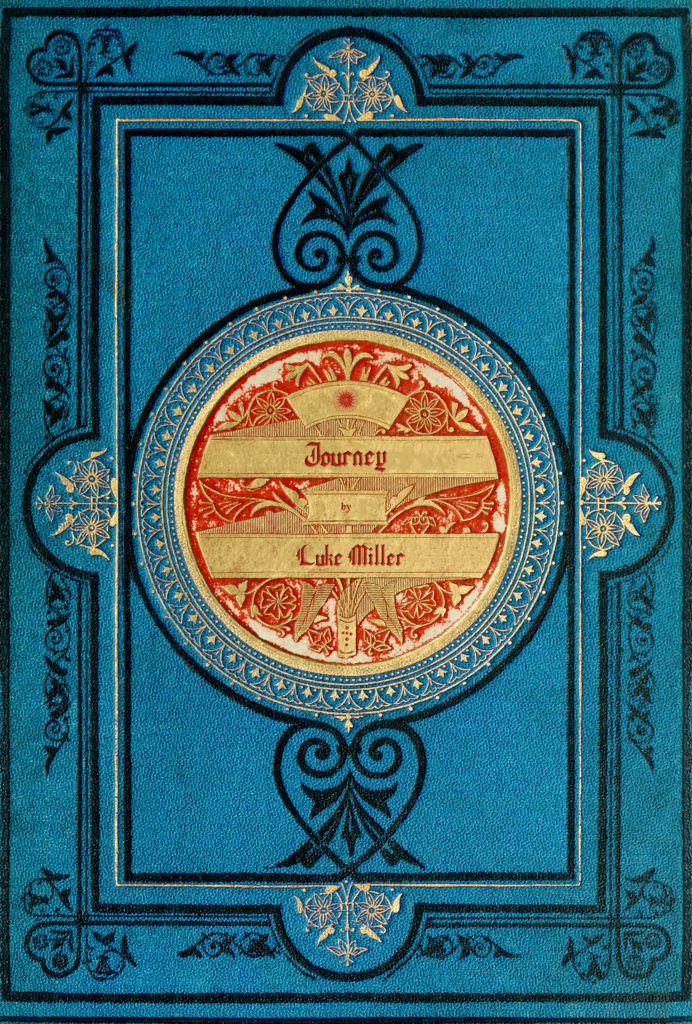 Journey is a solo roleplaying game that puts you in the role of an explorer in the worlds of your own creation. Discover new details of these amazing places and gather new inspiration from what you find. This game is perfect for writers, designers, game masters, and the uncommonly curious.
This book is a new tool of imagination, a vehicle of creativity that has the capabilities to guide you deeper into the ephemeral locations and spaces of your own creation and help give them greater depth and form in both your mind and work.
It's time to leave on a grand adventure.
Are you ready?
PAPERBACK: $24.99
EBOOK AND PDF: $9.99